23/24 Registration is now in full swing. Register soon to secure your spot.
Looking for a fantastic preschool?
Check us out! Call Susie at 317-773-4582
Want to make a secure tuition payment, or donate?
Welcome to Teaching Our Preschoolers (TOP)
As a ministry of the First Christian Church, TOP provides a safe, nurturing, educational and Christian environment for your child. All our students are given opportunities to learn and grow spiritually, cognitively, physically and socially. In addition to classroom activities, TOP provides enrichment programs for all ages and lots of smiles and fun along the way.
As a staff, we welcome your family and
we hope to become part of yours!
Register for Afterschool Activities
Click on our Events page for more information on upcoming afterschool camps or movie nights. As well as information on special days at preschool, our annual family carnival and more!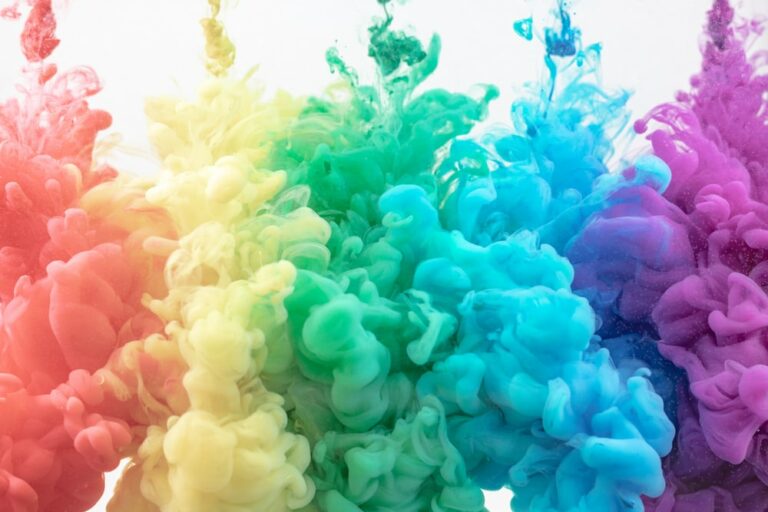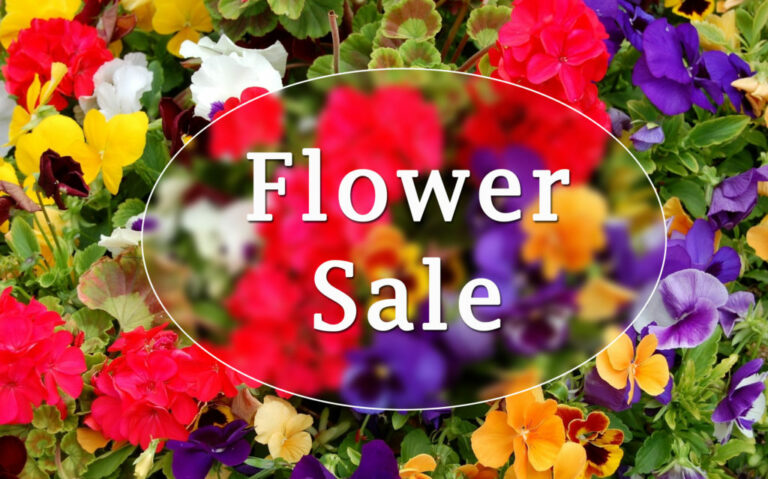 It's time for our annual flower sale. This year we are offering geraniums, hanging baskets, gerber daisy patio pots and impatiens.
Deadline to order is Thursday, April 13th. For an order form, contact the office at top@fccnoblesville.org
TOP will be closed Monday, 3/27 through Thursday, 4/6 for Spring Break.